Let's talk about L-O-V-E because these two have something special going on!

After getting to sit down with the bride to be and going back and forth on emails they decided Bella Collina would be the perfect location for the session and would also be the location of the official "I Do's". With a little planning it was not a problem to make use of the entire property and save a few spots for the wedding day since Bella has so much to offer. Getting to see Josh make Lindsay smile and laugh all day was nothing but pure magic in front of our cameras!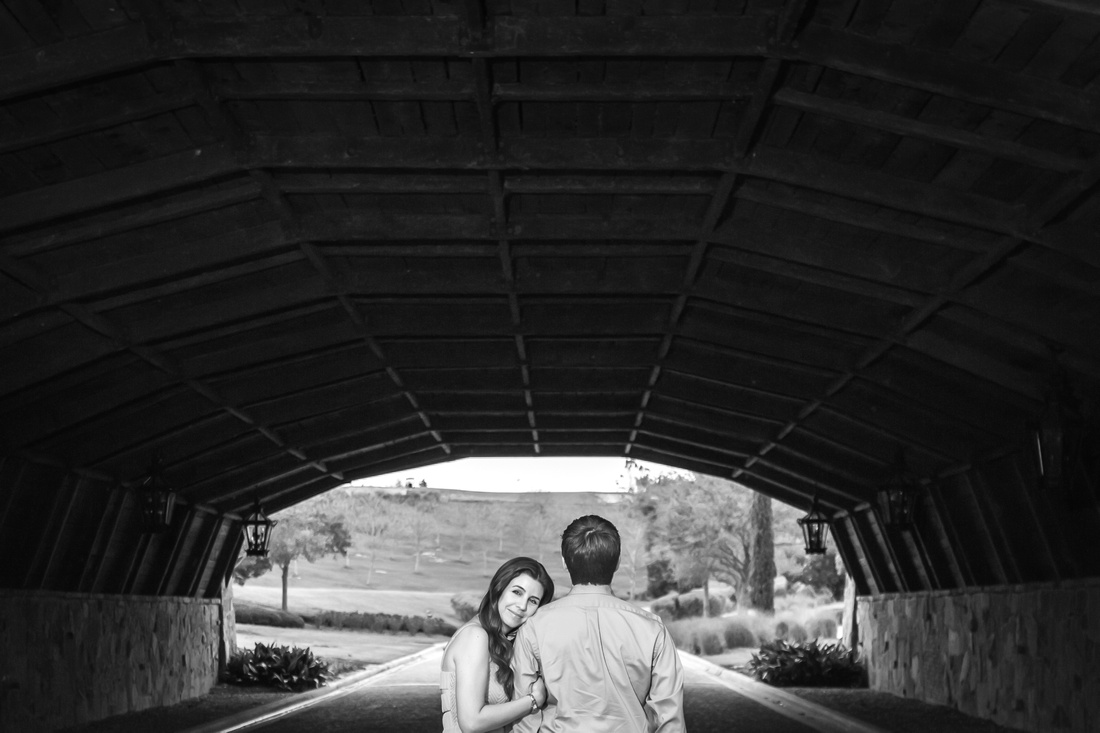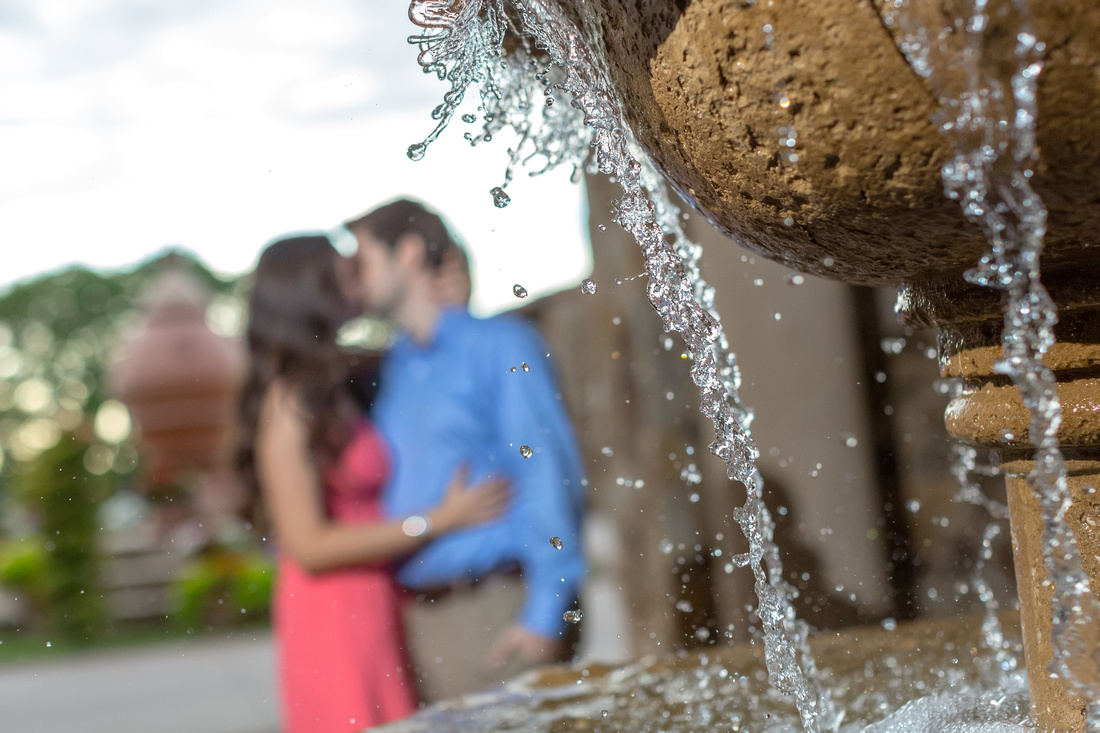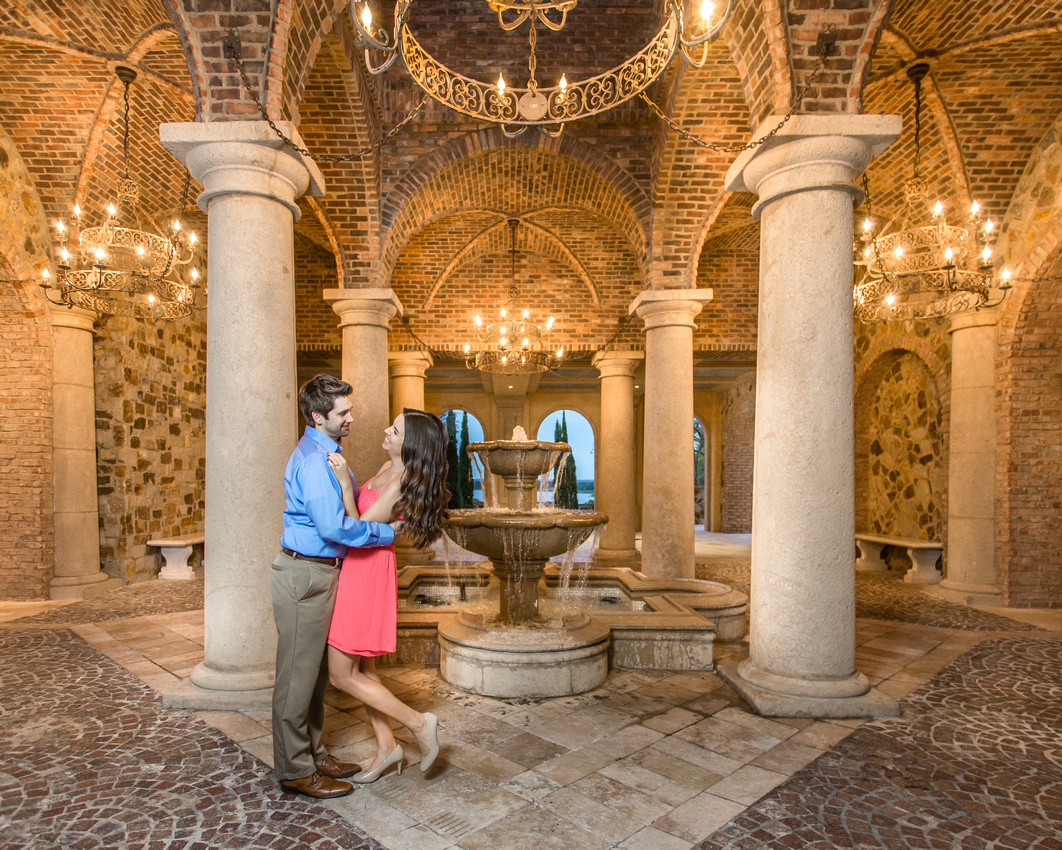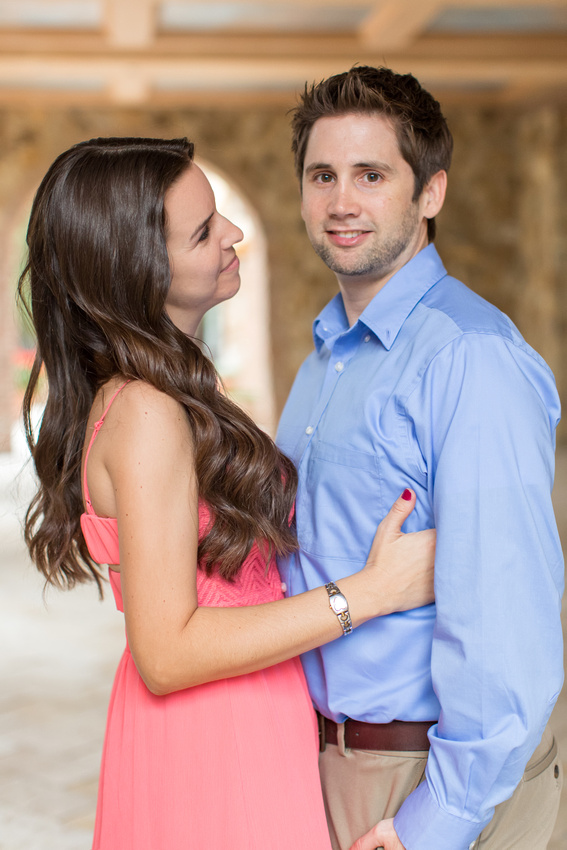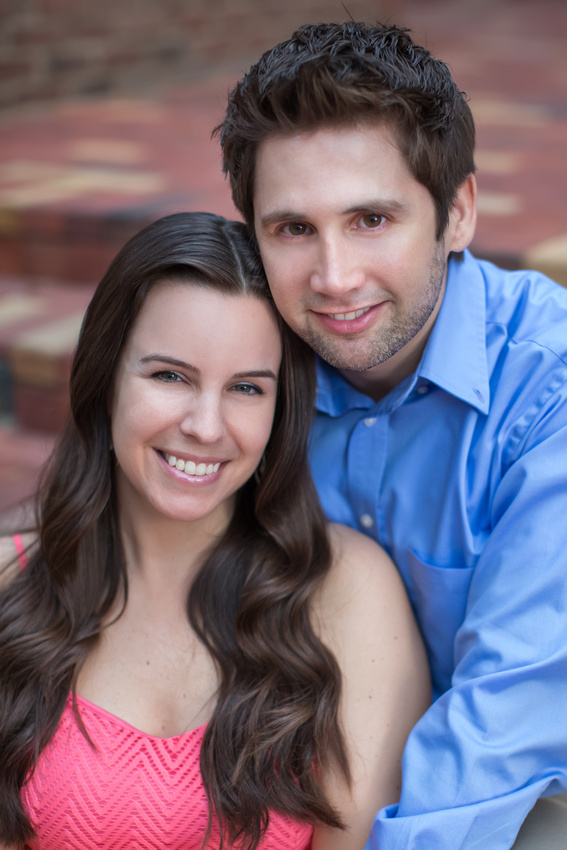 Big thanks to the awesome staff at Bella and our very own STS crew member Kevin who ensured we had perfect lighting all day. It really does take a team to tell a love story this EPIC!