Elyssa + Charles Frizzell
3-11-17
This perfect day started with a relaxing morning at the Double Tree hotel in East Orlando. Joined by her best friends and sister, Elyssa, began her preparations to meet Charles at the alter.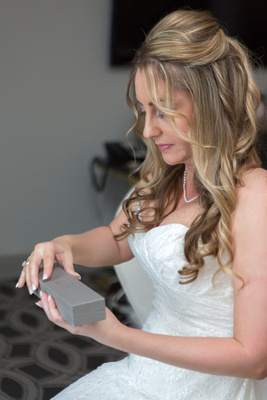 What you may not know is that this couple shares a huge passion for music. They have traveled all over the state to see their favorite bands perform. The band 311 even played a roll in this wedding and was a driving force for the date they chose to exchange their vows 3-11-17. So it was only fitting for Charles to start his day off with some his favorite vinyl.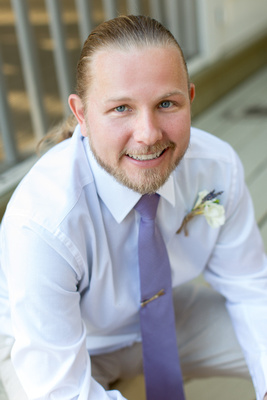 Not long after the guys shared a few laughs and wrapped up portraits with Johnny, it was time to head to the ceremony and join his bride.
Their ceremony had a beautiful pond as a backdrop and shade keeping the guests smiling as this day just couldn't be any more perfect.
And their forever begins....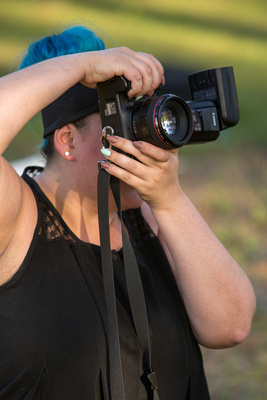 After the formal portraiture was completed the guests who were enjoying cocktail hour gathered for 1 special group photo.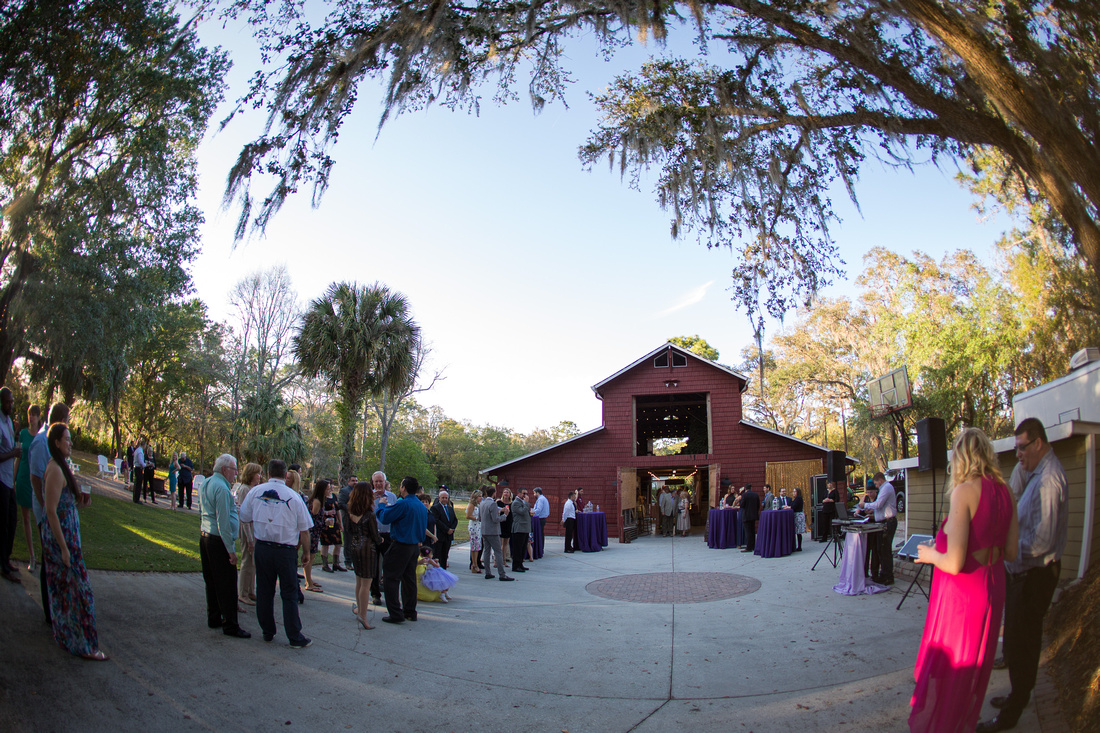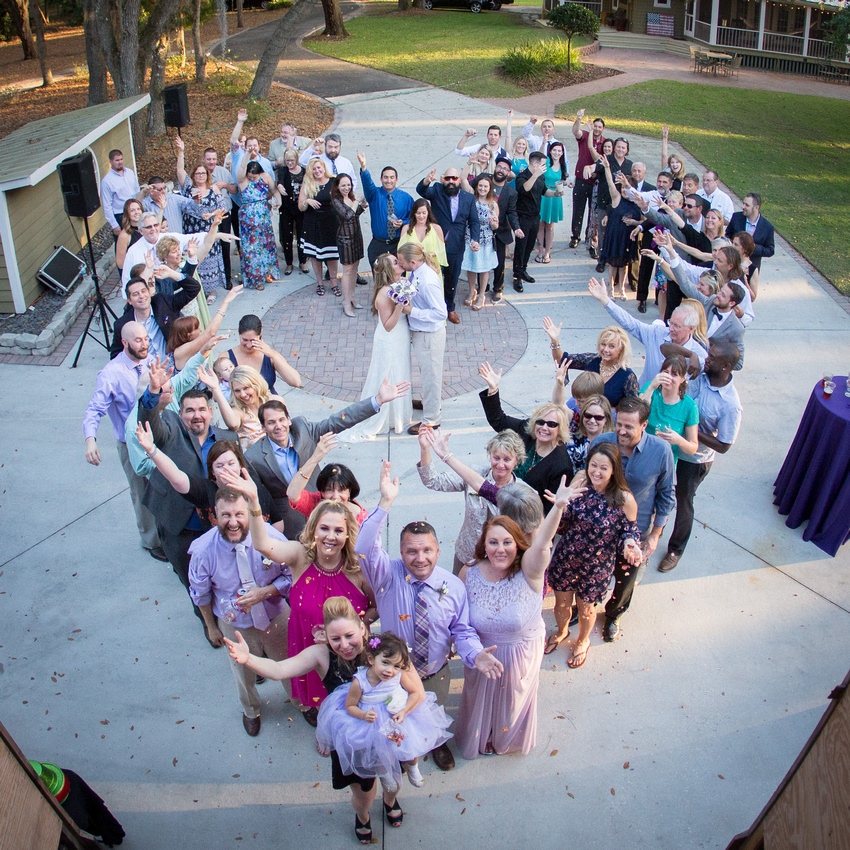 The mother of the bride saved every rose pedal from her garden for an entire year leading up to the big day just for this image. As the newlyweds shared a kiss encircled by their loved ones everyone threw handfuls of rose pedals creating a perfect moment!
Their first dance was full of smiles, snuggles, and sweet kisses that melted our hearts. Needless to say there were a lot of happy tears flowing at this point and soon the momentum began to shift as the night came in and the lights fired up.
Guests enjoyed a wonderful meal provided by 4 Rivers BBQ while stories of how everyone knew Elyssa and Charles were shared. This space had a perfect balance with the splash of Tiffany blue colored up lights and the warm glow of the market lighting in and outside of the tented area as you can see for yourself!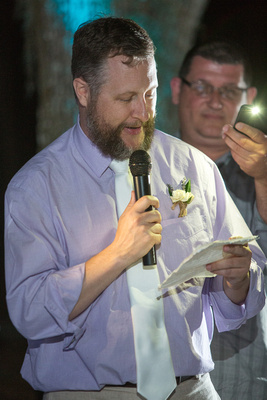 Toasts were shared by the best man and maid of honor before the party turned into high gear.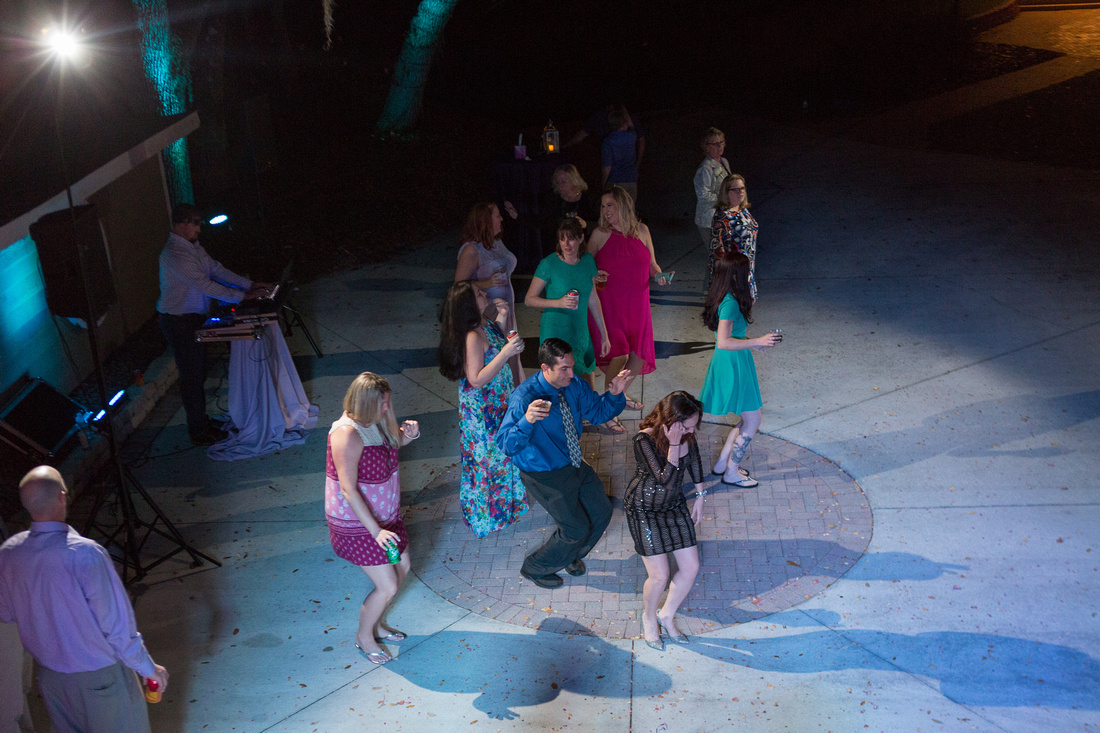 Life is always better when you share these special moments with your besties and these girls have known each other for a lifetime!
There is no question this crew knows how to party!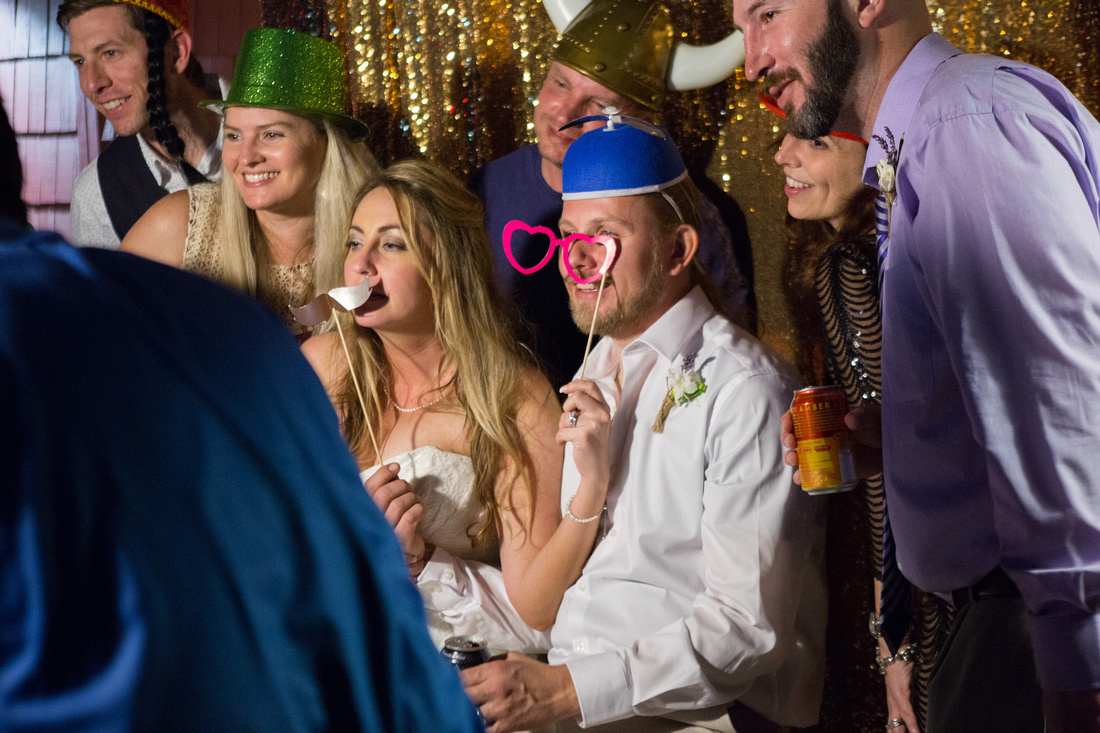 We love you guys and wish you the best as you begin your adventure together!