Jennifer + Chris
Jennifer and Chris couldn't have asked for a more perfect wedding day in April. The sun was shining and there wasn't a dark cloud in the sky. The girls began their morning at the Embassy Suites in downtown Orlando. Laughter and mimosas were flowing as everyone did their hair and make up. After some portraits with the bridesmaids, we were ready to leave for St. James Cathedral.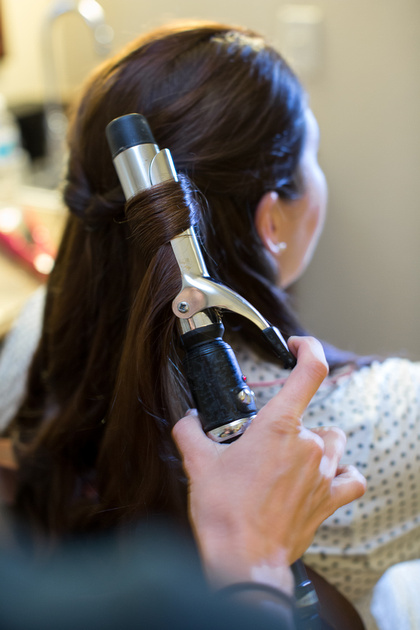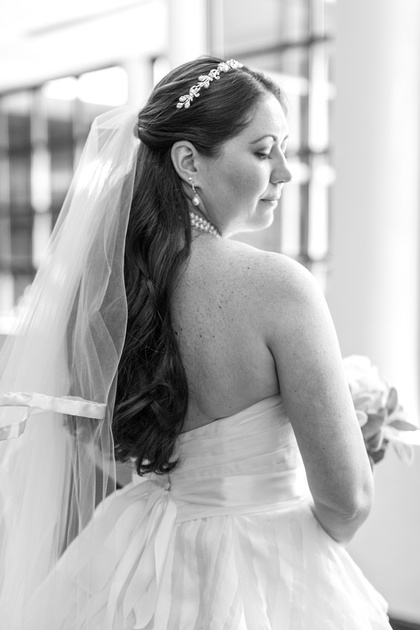 Chris and the guys got ready at his best man's house, just a few minutes away from the church. Jennifer surprised Chris with a new beautiful Omega watch that matched perfectly with his white and black tux. Chris and the best man, Bobby, met through their love for golf so Bobby immortalized that memory by giving Chris a set of golf balls engraved with his nickname. The guys also received engraved flasks with mini bottles of their favorite liquor!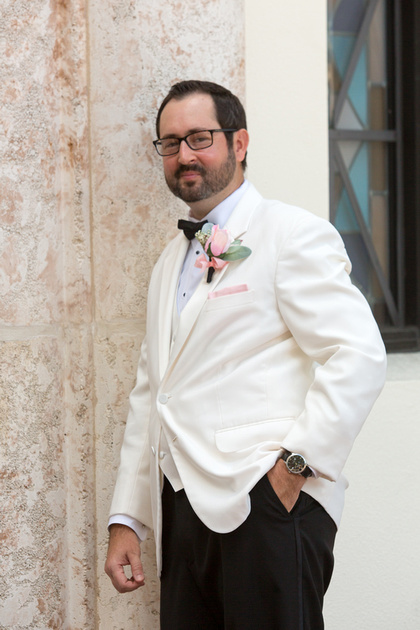 Their Catholic ceremony was held at St. James Cathedral in downtown Orlando. As the procession started, everyone was in awe as their son, Charlie, who carried the rings down the aisle. Everyone was lined up and ready to go as the doors opened and Chris saw Jennifer for the first time. His response was one word, wow. Prayers were made in honor of the couple and the rings were blessed and exchanged. Jennifer and Chris shared communion and watched as their family and friends did the same. As they joined hands one last time, they kissed and were officially husband and wife!
We stayed at the church for a few portraits before heading to the iconic downtown Winter Park. They say time flies when you are having fun and that was definitely the case. Before we knew it, formal portraits were done and it was time to celebrate the newlyweds!
The reception was held at the historical Winter Park Farmer's Market. Caitlyn from Plan It Events made sure everything was in place and the room was stunning. Guests enjoyed delicious hor 'd'oeuvres and the signature cocktails, the Blushing Jentini and Mactini. How cute! The tables were numbered with photos from their childhood accompanied by centerpieces made from white carnations and candles. The guests enjoyed hand rolled cigars and some smiles in the photo booth as the night got going. The DJ took no time to fire up the dance floor and the even snuck in a Polka dance for Jennifer's grandmother. The evening ended with a "ribbons and bells" send off but not before the groomsmen added some decorations to the getaway car!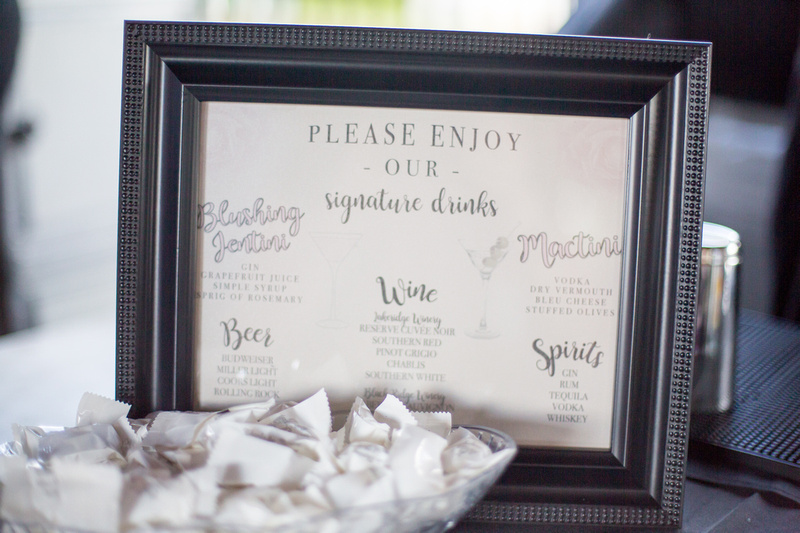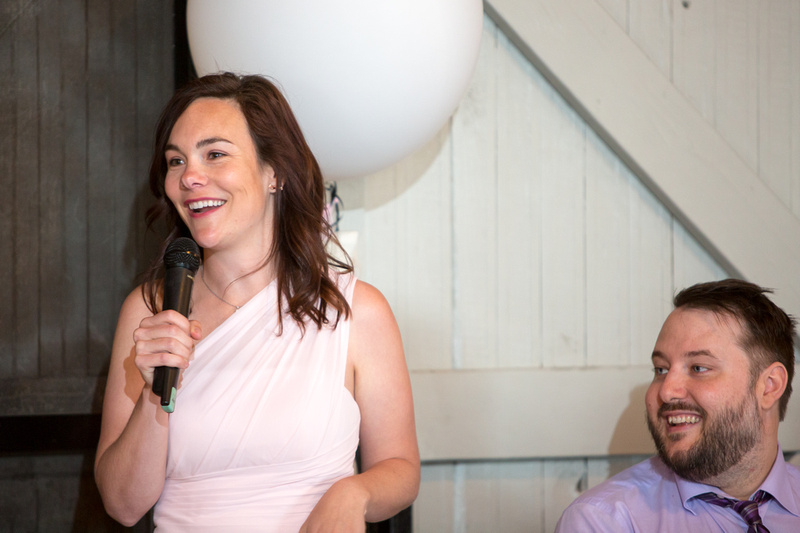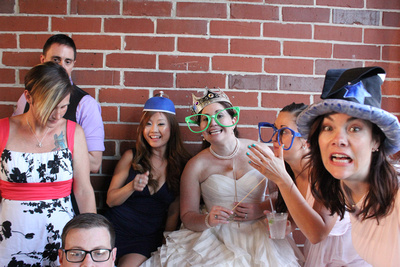 Shout out to Elena, Liz, Kevin and Sandy from the STS crew for doing an awesome job!
Photography/Photo Booth: Scott Trippler Studios
Reception Venue: Winter Park Farmers Market
Ceremony Venue: St. James Cathedral
Day of Coordinator: Plan It Events
DJ: Weddings Only DJ
Catering: Cocktails Catering
Dress: Essence of Australia
Cigar Roller: Old Fashion Cigar