The Goo Goo Dolls @ Hard Rock Live - Orlando, Fl
Summer is in full swing and living in Orlando, Fl has it's perks beyond just the attractions. One being our thriving music scene drawing some of the best artists around. But instead of telling you about this assignment we would rather just show you, especially because our visual story has a great soundtrack!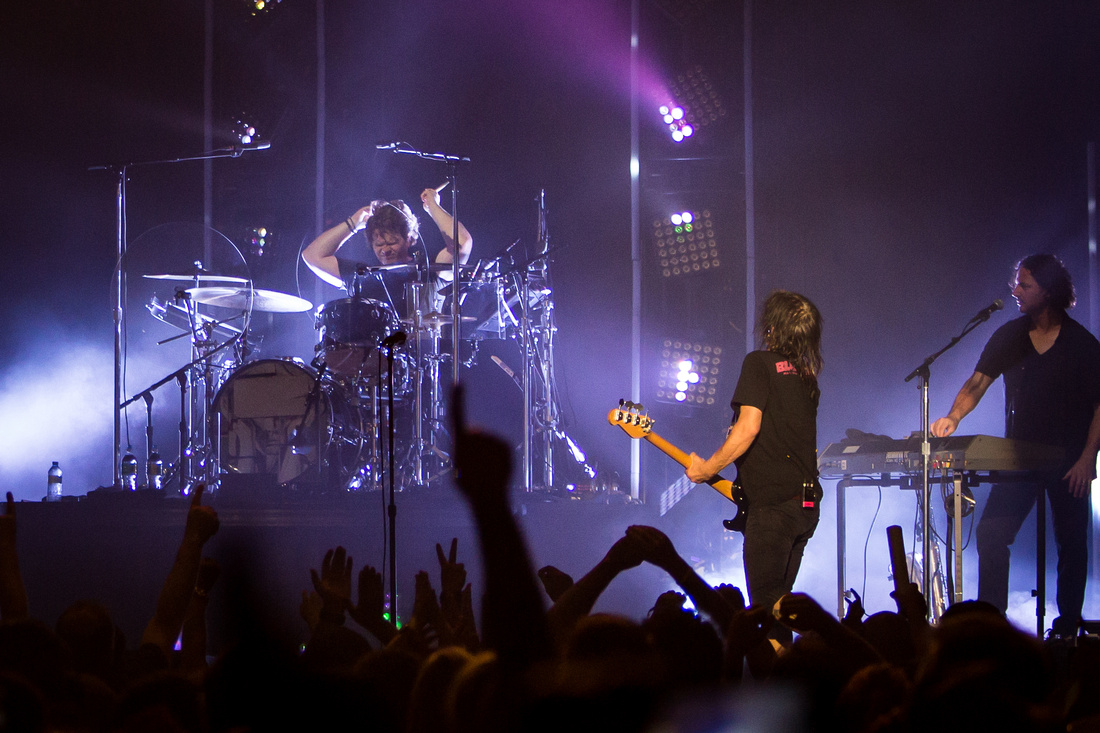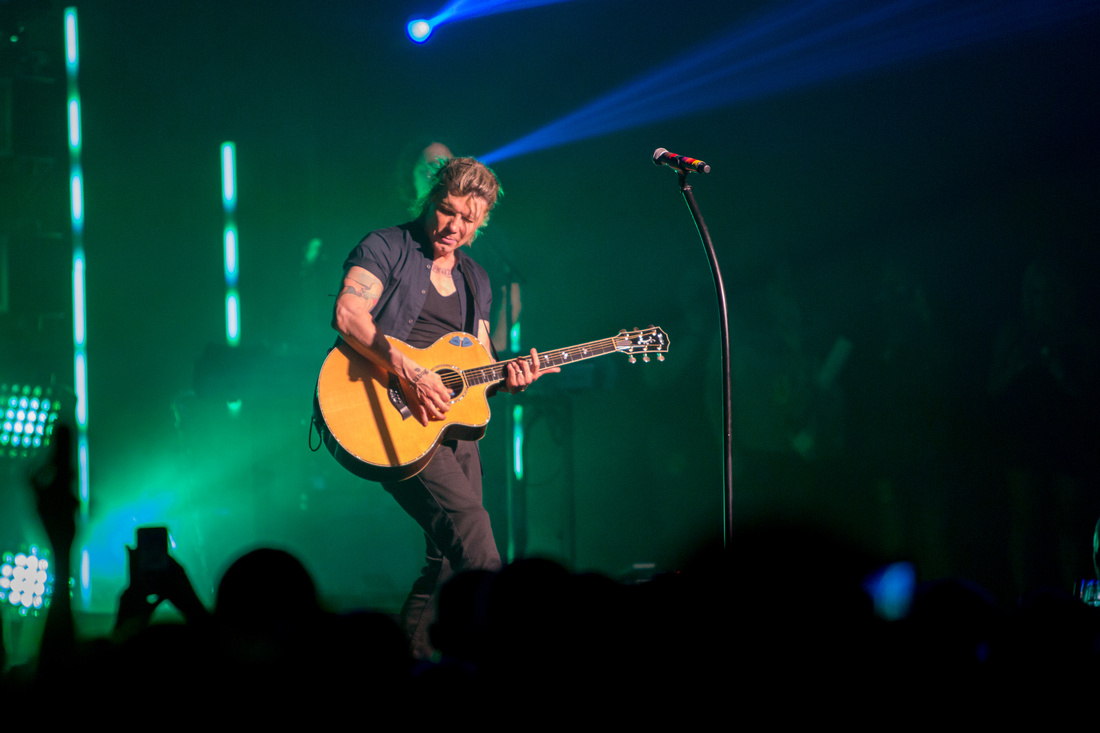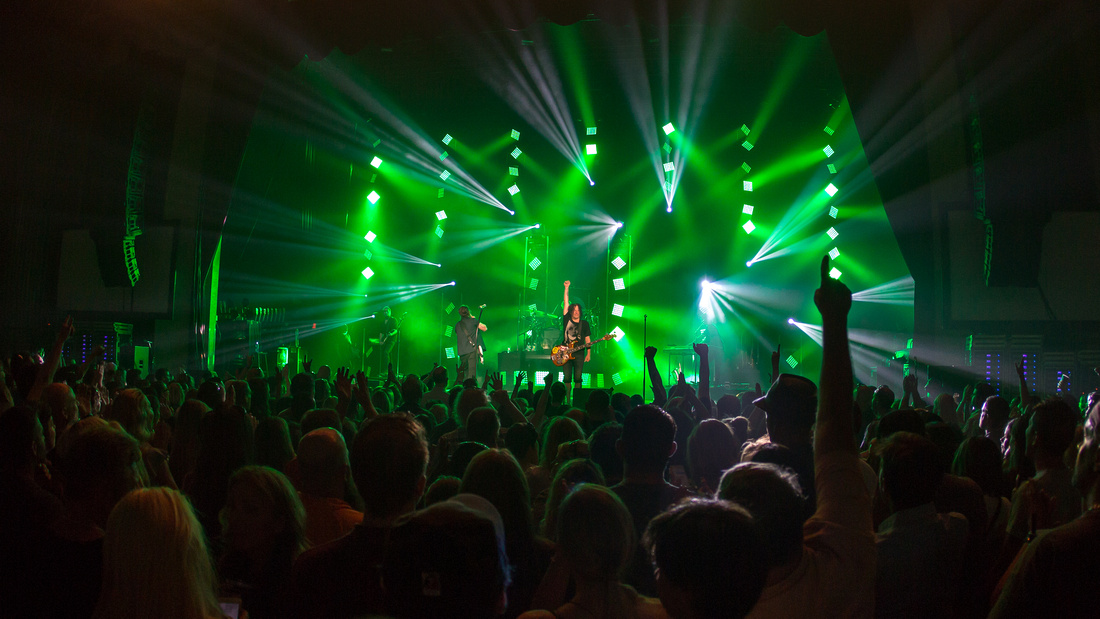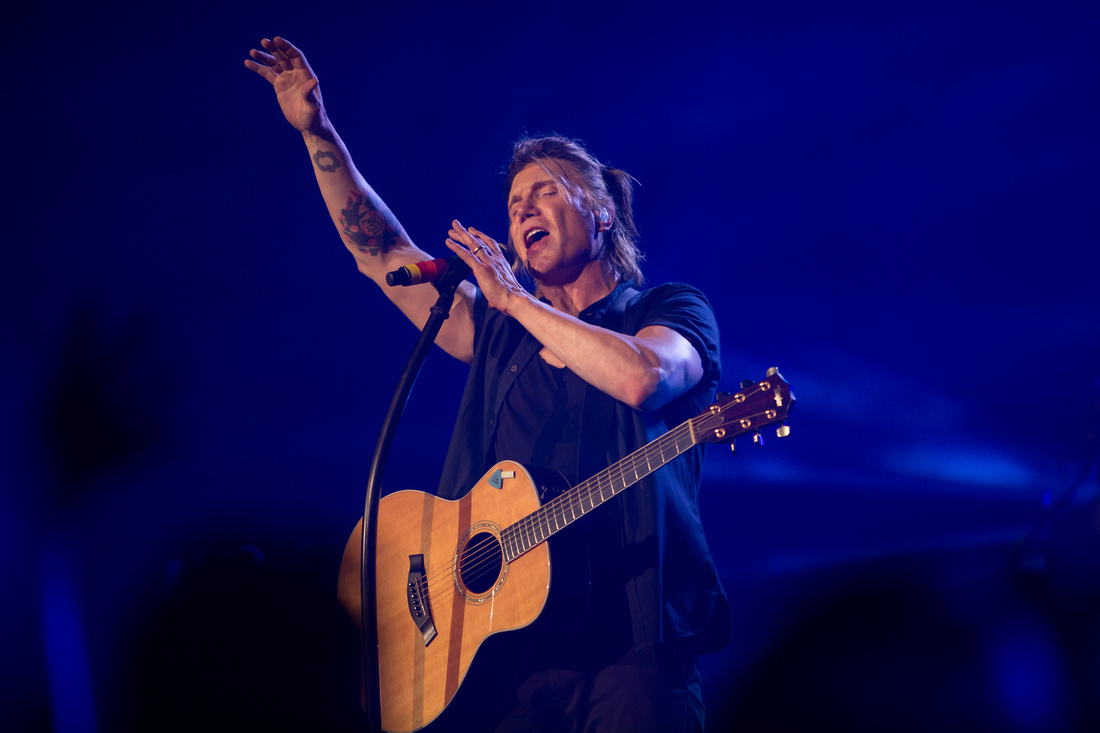 This lucky fan and her mother caught a pick at the end of the performance to complete a perfect night girls night out!
To see upcoming tour dates visit : www.googoodolls.com
Photography by Elena Garcia - www.ScottTrippler.com